I've watched Hallmark a lot. Like A LOT.  I'm talking 2 movies a day. Sometimes 3.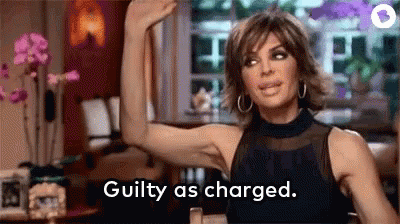 And time after time, I get sucked into the story lines. Man, these writers are good.
Apparently it is a fool-proof recipe…
1 part : Fictional town where storefronts and town square looks like it popped out of a snow globe, complete with constant snowfall.
2 parts : Main characters who clash, but inevitably fall head over heels for each other, usually over baking cookies.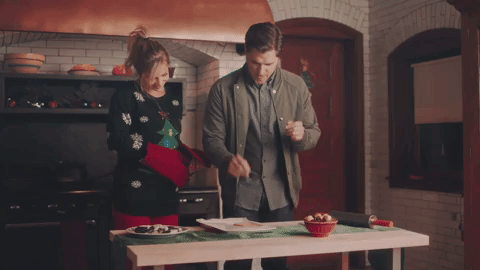 A pinch of distress, where the synopsis seems hopeless.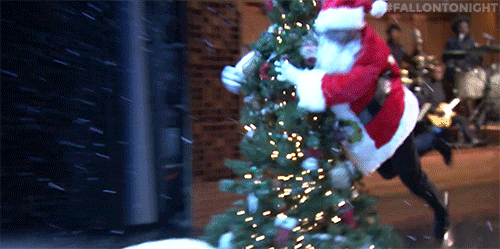 A dash of  "Christmas magic"  spread throughout the scenes and dialogue, tying the story together perfectly in a huge red bow.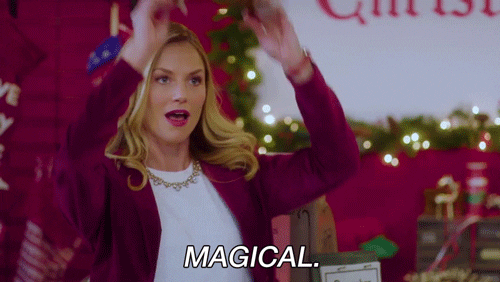 It's perfect.
Or is it?
The movie I watched the other night embodied just that. Its title: "A Perfect Christmas."
The premise was an overworked single woman in the big city, bummed by the lack of love in her life for the holidays. She referred to the mannequin in the store window as the "perfect" man, and not existing in life.
She proceeded to fall flat on her head, and enters into a dream sequence where she IS in fact, dating this store mannequin come to life and thus begins her "Perfect Christmas."
However, it is all BUT perfect.
She ends up completely miserable with the flawless and ideal situations continually coming at her. It's sickening sweet and over the top, but proves a very valid point.
Is perfection what we truly want? Or just find ourselves seeking …
Life is messy.
And unpredictable.
And we often wish it wasn't.
But if we surrender to the truths, it becomes more real.
This is a super tough time of year – we are striving for the quintessential.
In everything.
The tree, the presents, the cards, the baking, the parties…on and on it goes.
But you know who the ONLY person is who sees the missed mark when it falls short of perfection?
YOU.
Not the world, not your Facebook friends, not your neighbors, and certainly not your children…
They see Christmas.
Try it.
Step away from the snow globe.
Step away from Pintrest.
Set your gaze higher and wider.
There is so much beauty, joy and wonder this time of year.
Stop criticizing and start complimenting.
Stop comparing and start compiling.
Memories, hugs, laughter.
After all, it is the most wonderful time of the year.
And I'll take wonderful over perfect any day.
Merry Christmas to all.
Isaiah 9:6