It's almost Thanksgiving.
Time to scour the new house for my stretchiest, comfiest, fill-my-belly-till-it-hurts pants.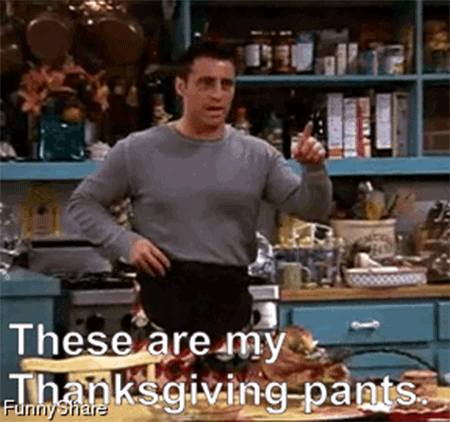 Please tell me I am not the only one who owns a pair…
( uncomfortable silence)
So, anyway…..
Amidst my nightly Hallmark movie watching ( not even gonna say I'm sorry) there has been more on my mind than just my endless grocery list. This upcoming feast day has stirred up some questions in my heart.
Thankful… it's EVERYWHERE…but what does it really mean?
And what IS the difference between thankful and grateful?
One definition of thankful I found was "pleased and relieved." Another was "conscious of benefit received."
While one definition of grateful  simply stated  "contentment."
*As we dive further into these two phrases, I hope to share how a life planted with seeds of thankfulness can grow into a full life of gratitude.*
The history pages about the Very First Thanksgiving have been somewhat watered down for the elementary ages, but the premise still remains.
The proper response to an act of giving is to be Thankful.
It is why "thankful turkeys" and such cute Pintrest-y activities are preschool appropriate.
Even a small child, in their small minded experience, can be taught to be thankful for what they have. It makes sense.
Although, I seem to have some more work to do with Quinn- her thankful turkey feathers were as follows:
Halloween Candy
My barbies
Birthday presents
Mattie's makeup
Eek,
Clearly Quinn's mind and heart, in all of her 4 years, is thankful for the things that make her happy. No harm in that.
She's right where she should be in her understanding. She also puts her shoes on backwards.
But how about us adults?
Are we still listing things, like Q, that give us comfort, happiness, security and when services are rendered?
Are those the only things that come to mind when we think of being thankful?
What happens when we don't feel comfort, happiness and security?
Let's dive into the meaning of gratitude…
I do believe what starts as being thankful can turn into an attitude of grateful.
Gratitude is a way of life. Seeing the positive in ALL things.
ALL THINGS.
It's hard.
But it can be a game changer.
Gratitude can be unrelated to "what has be done or received." It is almost an explainable joy within the circumstances you have been dealt.
Think Cinderella…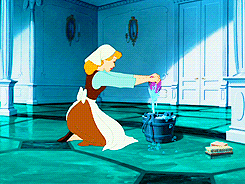 But in all honesty…
Can you see the slight difference?
I think I am finally starting to.
And I'd like to take Thanksgiving a step further.
I'll leave you with a ( very personal & not been shared with many) example:
I am incredibly THANKFUL for the opportunity to pursue my dream of being a published picture book writer.
There has not been a day gone by that I do not THANK the LORD for my editor who took a chance on a rising author, as well as my illustrator for bringing light and life to my words.
But to my sadness and disappointment, my much-anticipated book release date has been pushed back about a year.
That news was hard to swallow.
Very hard.
I was hanging so much of my self-worth, purpose and joy on that original day in October of this year.
So when the conversation occurred, my heart sank.
There were so many tears and even shaking fists.
I have been faithful and fearless. Why was this happening to me?
But I now see that is the wrong attitude to have.
I was clinging to the "what has been given to me" thankfulness.
And when things were going according to my plan, the outpouring of "Thank you, God," was abundant.
But when the plan was altered, my thankfulness seemed to have disappeared.
This was certainly not an attitude of gratitude.  Rather, I was throwing a toddler-sized fit.
Has God forgotten about my needs? My dreams? Am I being punished?
The answer is no. To all the above.
Once I quit my crying about the new date, I resolved that the only way to wake up everyday was to pray hard.
Then I prayed even harder.
I prayed that God would take away my disappointment and replace it with more gratitude than ever before about the current circumstances.
Circumstances that could not be changed.
But I could be changed.
I wanted to feel joy again.
I had been so blinded by the book news, that I couldn't  see the little blessings and new mercies that come EACH morning.
And day by day, I began to change.
My eyes were opened to the many wonderful, sometimes un-noticeable joys in my life.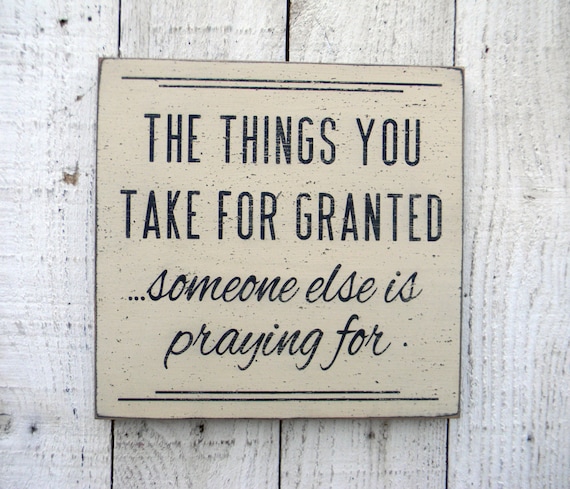 You know what else happened?
We bought a house.
And not just any house.
A complete gut job.
Fixer Upper  X a million.
And THAT, my friends is what God knew.
When this house fell into our laps, ( literally) my heart was full again.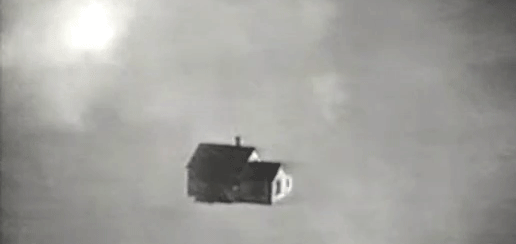 Where there was a void of purpose and meaning and fulfillment in my days, he poured project upon project into our lives.
Where there was once strife between husband and wife about our future and the 'what if's" and the " why not's"… there was unity and harmony.
And for almost 30 days, we didn't have floors, or sinks, steps or walls, but we had joy.
And an abundance of it.
Ahhh. Gratitude.
We all have struggles.
Some seem monumental.
Others- contrite.
But we are all engaged in a battle.
A battle for our hearts.
If we gauge our thankfulness on simply how life treats us, we are setting ourselves up for a very unstable, insecure way to live out our days.
But, if we search hard and pursue contentment in the present- no matter what we are going through-  we can live out a much more vibrant and meaningful journey.
The one we were made for.
Now try on those grateful goggles.
Mine were a bit out of focus- but with time, my eyes have adjusted to what being happy, thankful and grateful truly mean.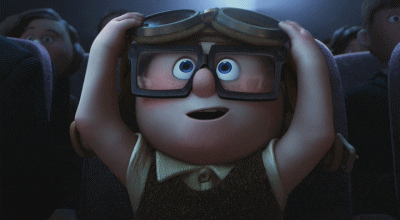 .
So, folks-
Let's not only be full of thanks, but living out an attitude of gratitude.
It's a daily struggle, but the reward is great.
Won't you join me?
I have renewed faith and hope that our future is very bright.
Here's to a GRATEFUL Thanksgiving and the 364 days that follow.