Happy February all!
If any of my readers are somewhat neurotic like me when it comes to socks, then here is the DIY for you :O)
I don't know what it is about seeing those lonely, unmatched, cotton souls lying lifeless at the bottom of the laundry basket, but it just boils my blood.
Many of you might have just slowly scrolled up to the top right hand corner of this screen and hit the X button, deciding that I am incredibly too intense for you…over socks.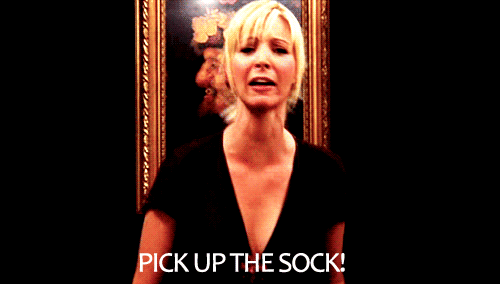 And that's okay.
If you're still with me, and also share my pain,( or are even slightly intrigued…) here is my HOW TO for this fun and fabulous Up Cycled Lost Sock wreath. Problem solved!!!
Materials:
mismatched socks
12 inch wreath form
glue gun/ toothpicks
Step 1:
Gather your lonely socks. Obviously the more brightly colored ones make for a pretty colorful end product. But if you are only a WHITE sock household, then grab those blanco babies and tell your little ones to have at them with some markers and puffy paint!
Step 2:
Cut off the "toe" part of the sock- to create a tube effect.
Step 3:
Use a sharp edge or puncture the wreath form with scissors to separate.
Step 4:
Channeling the neurotic Monica again… I laid out the socks first, to make sure the patterns and colors were spread out. This is totally optional. I think you should do it, though. Haha.
.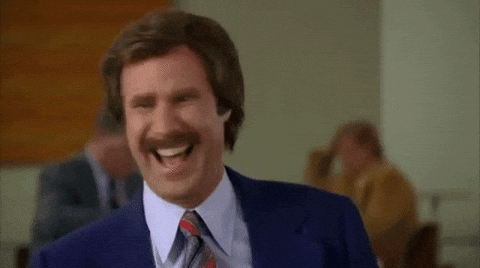 Step 5:
Take your first sock, and pull over the new opening. "Shimmy" it on down the wreath form until it is on the opposite side. There might be a bit of styrofoam bits and pieces falling off as you do this- no worries-this is normal and you're doing great!
Step 6:
Continue working the socks over the opening and into line with the other socks- pushing them as close together as you would like- depending on your amount of socks. This is super fun for the kiddies- put' em to work! Grab a magazine and a latte.
Step 7:
When you are finished covering the wreath form, leave a bit of room on each end to CLOSE the wreath. If you have a glue gun- fill the gap with glue and quickly & firmly press/hold wreath back together.
If you only have toothpicks in your home- push them into both sides, halfway, and then press the wreath together- securing the picks into each side.
Step 8:
Cover your separated part with the closest socks.
Add a bow, if you want. And secure a little knot in the back for hanging.
VOILA!
Enjoy!
I hope you try, and send me pictures of your finished wreaths!
Until next time…