Hello readers!
I am very excited to bring you this tutorial- for a bunch of reasons.
IT IS A GORGEOUS WREATH.
It is super simple and can be uniquely varied to suit your taste!
I love to teach.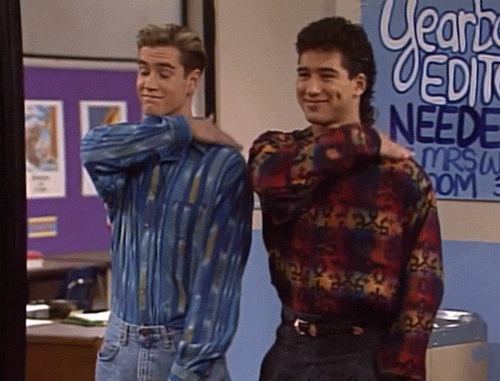 So here we go!
Here is the wreath from Etsy that started it all.
And between Etsy and Pintrest- there are so many amazing ideas to gather for inspiration!
A college friend of mine tagged me on Facebook and asked for tips.
We went back and forth and then it hit me that I should  go ahead and make this beautiful wreath and document the step by step.
This is honestly one of the easiest wreaths to re-create.
I promise!
Let's begin :O)
Materials:
(All bought from my local Hobby Lobby.)
18 inch grapevine wreath
variety of florals ( greens/whites or any kind you like!) I used 6 stems
Floral wire
wired ribbon ( any kind) but for this, I used 2 1/2 inch & 1 1/2 inch black/white/gray buffalo check
wooden sign ( once again- sky's the limit for words) for this project I chose a dark wooden "hi"
white paint & brush+
+optional
Step 1)
I white-washed the wooden letters to make sure they popped off the dark colors of the grapevine.
Step 2)
While the letters dried, I went ahead and cut the bottom 6 inches off the floral stems You don't need 'em!
Step 3)
What I love about grapevine is its BUILT IN ability to hold your materials. For this step, I found a good section of the wreath with room to stuff, and simply tucked in the floral stems- one going up and one going down. And repeated.
Step 4)
Now… are you ready for the SUPER, DOOPER, SECRET way that I have made big bows?
It's made from lots of little bows!
I know.
So, here it is.
I tie my first little bow while still being attached to the spool. This ensures that if I flub, which I do regularly, I am not wasting any ribbon, it can simply be untied.
 Make 3 little bows from the 2 1/2 inch ribbon.
Take your first little bow and place it down, like on the FACE OF A CLOCK, at the 9 & 3 position.
 Now take your second little bow and place it ON TOP of the first bow, in the 12 & 6 position.
Take your third little bow and place it ON TOP of the second bow, in the 8 & 2 position. Curl/ fluff the ribbon ends to fill any spaces.
Take your floral wire and secure all 3 little bows together.
 I was feeling adventurous and grabbed a smaller gray buffalo check and followed the same steps creating a smaller bow to go ON TOP of the big bow. I think it's cute.
Step 5)
Wire the ALL of the ribbon together, place in the center of all the floral stems and secure in the back of the wreath.
Step 6)
Attach your wooden sign. I got lucky with this sign from HL- it had two little "hooks" that I used to help secure it to the grapevine. I have not always been so lucky…
I love how it turned out! I hope you all try this for your Summer wreath and maybe even consider a similar Fall DIY wreath! Imagine the possibilities!
Take care!
And as always, I'd love to hear your feedback/comments.