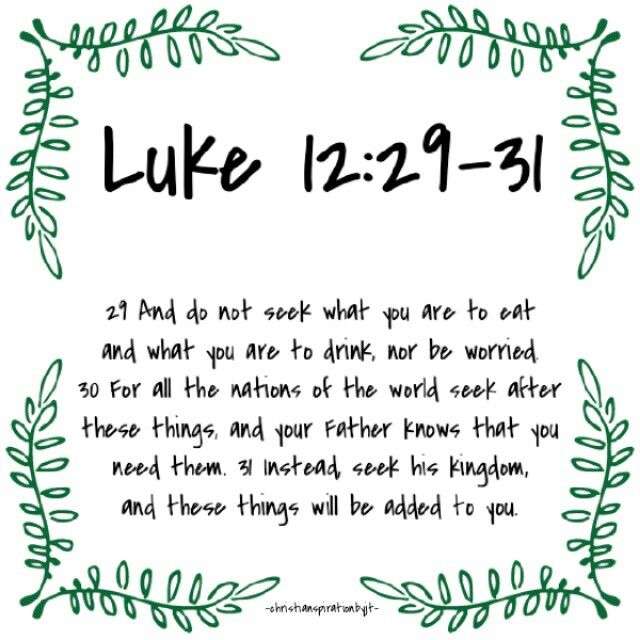 When I was in middle school, I joined a knitting club. Now, those who know me well are probably laughing hysterically at this fact- due to the truth that I am not a knitter, rather I celebrate the replacement of a new button on a simple shirt. And even with that, I usually sew it so tight, it cannot actually do its job of buttoning. But back to to middle school. Apparently, there were levels of knitting clubs, ( who knew?) and this one was incredibly intense. I remember showing up to the Library with my newly purchased knitting needles, a bag of brightly colored yarn, and a positive attitude- ready to make my perfect Pinterest homemade chunky scarf. I'll spare you the details, but the crux of my story is that after a whole trimester in this club, while my fellow knitters produced many amazing articles of clothing, my positive attitude had gotten me as far as a few unattractive finger blisters and knitting the equivalent of a small potholder, if you really used your imagination. (that was made too poorly to actually hold a pot, much less be fashionably worn.)
While I laugh now thinking back to my lofty goal and smiling, sweating self in that Library week after week, it makes me realize that I've been chasing all things comfy my whole life. Full disclosure: I have more pillows and throw blankets in my home than on the shelves of most TJ Maxx stores. To me- comfy equals safe. Can one else relate? In this season where cozy and comfy rule the commercials, movies and runway, I bask in the sweet smell of pumpkin lattes, the feel of oversized sweaters and the warm glow of a roaring fire. But the reality is, the cold is coming. Ultimately, the latte loses its steam, the sweater needs washing, and the fire goes out.
So, the question is- where can we find the warmth that never leaves us?
In the middle.
Right in the middle of your perfectly, imperfect life.
In staring at one of the many signs adorning my home walls, something hit me.
Family.
And right in the middle of that word… is "I" and "am."
You have been placed, perfectly placed, right in the middle of your family. A family, with all its quirks, chaos, craziness and never-ending cleaning. But they are a gift. Each and every moment with them can be, if you chose to see it that way.
Something else nestled in the middle, cozy and comfy? The word GIVE inside Thanksgiving.
The world around us tells us to stress the "Thanks" and more importantly, all the "-ings."
Planning, traveling, hosting, shopping, cleaning, cooking, decorating… a rat race of keeping up with that to-do list.
Is there one missing? Could it be a focus on giving…
Giving love, where I might be holding back.
Giving my hand, where help is needed.
Giving second chances, where there could be misunderstanding.
Giving myself a little grace, where lives the harsh judgement for a sink full of dishes, laundry unfolded and mistakes made.
And finally, where is the greatest source of warmth in our lives?
In our Heavenly Father. In Luke 12:28, we are reminded that He has clothed the grasses of the field, which are alive today and thrown in the oven tomorrow. In the verse above, we read that we should not worry about earthly things like clothing, and food and drink, for our loving Father knows we need these things. Seek Him first, put HIM in the middle- in the chaos wrangling, in the cooking, in the cleaning, in all your "-ings" – even in the suffering- and the warmth will follow. 
While the leaves are falling and the cozy blankets come out, think of your Heavenly Father's immense love for you. A love that will never be extinguished, never be too small, and will always keep you warm…long after the season's gone.