Do you know what I would love for Mother's Day?
What I would REAAAAALLLYYY love?
To not think.
To not make ANY decisions for the day.
The WHOLE day.
To not worry about what people will eat, or what clothes everyone will wear.
Or library books, or permission slips, or homework, or cleaning, or dishes, or appointments, or …
Do you get where this is going?
I think I'd like to recharge my MOM battery.
And that involves a little shut down.
If I'm an I-Phone, hypothetically, then I need to have all the Apps that are constantly running- CLOSED.
If I'm a laptop- the programs all need that little mouse click on the upper right hand corner- the X.
Do you know what happens to something that's running too hard?
It crashes.
And I guess with technology, that's okay- we just replace it.
But we cannot replace US.
Or anyone else, for that matter.
Would you like to know a mind-blowing fact that I learned recently?
There will always be 24 hours in a day.
Whaaaaaaaaaatttttttt?
Stop it.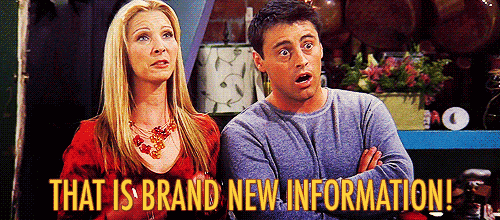 Haha.
I know it's not earth-shattering, but it was earth-shattering to me.
I'll tell you why:
I finally began picturing my life as a giant vase- filled with pretty flowers, of course.
And in that vase, were different colored paper lines for all the different things that I do throughout the day.
It is FULL.
But then….
I take something on. I add something.
Something pretty big.
Big enough to have its own vase.
At first, I start taking some of my free-time ( ?!) out of vase 1 and add it to vase 2.
Now, I should have enough time to do this new project.
Nope.
So now I find myself dipping into the cleaning/tending to house part of vase 1 and adding that time over to vase 2.
Nope- still not enough.
Okay, let's pull out some of that eating time from vase 1- I clearly can eat on the go: granola bars and smoothies are the way to go.
Hmm.
Now, I'm slightly hungry, noticing dirty dishes, stepping on toys, and a tad out of sorts since I didn't have any quiet time recently.
But my project is….
Not finished yet.
SLEEP- who needs it?!!
I'll just grab a teeeeesny tiny sliver of that in vase 1 and move it over to vase 2.
I NEED MORE TIME!
But I don't have anymore to give…
I haven't talked to my husband, there's a pile of papers in every corner of the kitchen, my stomach is in knots, I have no idea what's for dinner, and I'm just plain tired.
Can anyone relate?
If not- Can I get your number? I'd love to know your secrets. :O)
If yes- hold fast.
You are not meant to feel this way.
We are not meant to be superheros. Or saints.
We are not perfect.
We try to juggle…we think we are amazing jugglers, actually.
But there is only one of you, and you cannot do it all.
You may try- as I do, many, MANY times, but inevitably- there is trouble ahead.
Either a manual shutdown needs to occur- or a crash is coming.
You know what my crash was?
I have been diagnosed with a slight neck injury.
One that did not come from any huge trauma or accident.
It came from being ME.
I don't sleep much, I should probably eat more, I'm always bending over and moving toys from one place to another,  carrying children throwing tantrums from totally quiet places, proving to the world that I can and WILL balance all my 15 grocery bags on one arm while pushing a stroller and holding an umbrella. ( I'm seeing a little Cat in the Hat sketch in my head…)
But alas, due to such adventures in Motherhood- I am in some sort of minor to major discomfort 70% of the day.
Shoulders, back, neck, chest, arms…..HOT MESS.
My Physical Therapist told me to slow down.
And do less.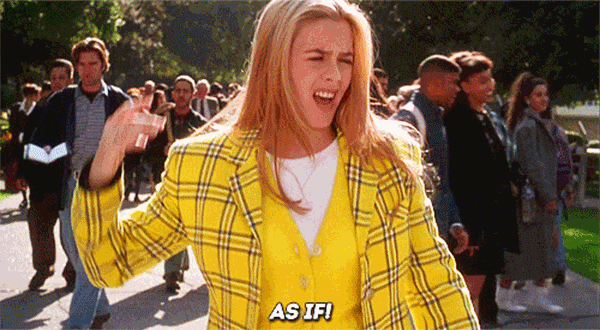 Do you know what I told him?
"This is Teacher Appreciation week"… so, I can't. Sorry.
He then went on to tell me that I am only harming myself If I don't seriously slow down.
He also proceeded to wrap me up in horrible, yucky sports tape and told me I had to wear it for a week.
After a loud groaning noise, I merely inquired as to whether this tape came in any other nicer colors.
He responded by saying my session was over and that I should go home.
So, with you all as my witness: I am trying.
I am NOT good at this.
In fact, I would earn a big "F" in time management and self-control.
But, I am asking for help.
From my friends, my family, and my Heavenly Father.
I can't do it alone.
And I'm not supposed to.
So-
Back to my Mother's Day wish.
I'm wishing to NOT do it all, because I need practice.
It's not selfish, or self-centered, or even a sign of weakness to put yourself first every once in a while and ask others around you for help.
For now, I'm happy living Moment to Moment.
And only now, as I type it out, do I see what is quietly leading  that word…
And here is the VERY FIRST sneak peek into the beautiful work of my illustrator, Alexandra MacVean.
The first page of the story……
_
I hope you love Pat as much as I do. He is going to change some hearts.
I hope you do, too.
<3