https://viviankirkfield.com/
Hello all!
A dear inspiring writer friend, Vivian Kirkfield, started this amazing contest a few years back.
Using the Dr. Seuss books as her impetus, Vivian created this contest to challenge writers in their word choice and muster up stories using ONLY 50 WORDS!!
Challenge accepted!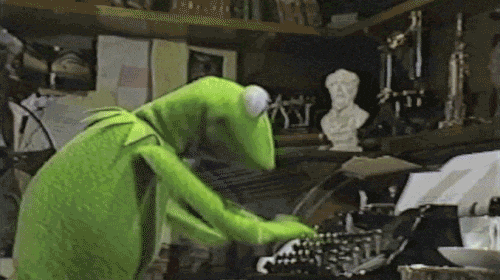 I love it.
And I LOVE reading the other entries! Such talent!
Here is my 2018 entry, using only 50 words!
The Princess and the Puddles
Fancy.
Muddy.
One is proper.
One is not.
Sticky, stinky, slimey, sloppy.
And with pink?
Ridiculous.
Eek! I almost touched a little puddle…
Icky!
Must leap over it.
One, two, three… ahhh!
I spy a bigger puddle!
One, two, three… stomp!
Marvelous. Magnificent. Magical. Mud.
The perfect accessory.
With pink.