I had the best day today. 
But then, it came crashing down.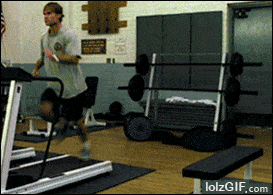 Now, you may say- this is exactly what happens to you on an every-other-day basis.
Some days, it feels like you are on top of the world and then moments later- lower than dirt.
Hence the quote, "Sometimes you're the windshield, sometimes you're the bug…"
I'm here to tell you – this is very normal.
Some may call it a roller coaster, others LIFE.
I choose to think of it as living passionately.
I'm a super passionate person, and in fact, in our pre-marriage counseling, it was discovered that my husband is subliminally and sublimely attracted to me because of my ZEST for life. ( and I for his manly, rock solid attitude)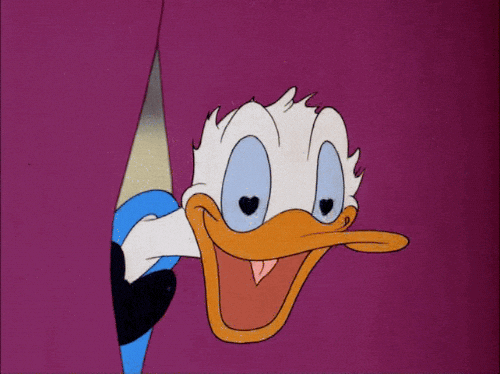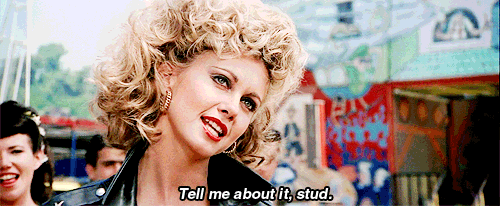 Let's go with that. :O)
And on that topic- any likeness to the expression on Flynn Ryder's face (in the primary GIF) and the constant expression on my husband's face, is a complete and utter hilarious coincidence.
But seriously, I approach life pretty positively. That doesn't mean I'm not going to get tripped up on things. In fact, it means that when I do,( which I DO) I risk taking it a bit harder than the average individual. Those mountain tops are pretty high…
Yet, I don't let that scare me.
Most of the times.
In Church last weekend, I learned about a term that strikes me as incredibly relevant to my life these days.
"Commitment move"-it's actually a rock climbing term.
This refers to the inevitable situation a climber finds him/herself in when they must leave the security of their current sure grip, and reach for another.
Now, in life- people tend to gravitate toward SURE and COMFORT. And avoid the REACHING and STRETCHING.
I don't blame them one bit. Sounds awesome.
Albeit boring, slightly mundane and to go back to rock climbing-completely STUCK.
Think about it- if one is hanging on the side of a cliff, and never makes a move, one remains on the side of a cliff.
BOOM. Mind blowing, right?
Okay, maybe not a Scientific discovery, but still worth noting.
So, as we slip into the creature comforts of this cold weather, taking a look at our New Year's resolutions, the road ahead and its possibilities- I encourage you.
The crazy thing about being the windshield and/or the bug is that- good or bad- you're at least MOVING.
So take that chance, let go, and REACH for it.
You might fall, but you just might fly.